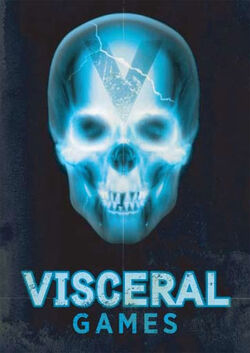 Visceral Games (Formerly EA Redwood Shores) is a video game development studio internally owned by Electronic Arts. Visceral is perhaps best known for the critically acclaimed Dead Space series, and is responsible for the creation of Dante's Inferno.
Ad blocker interference detected!
Wikia is a free-to-use site that makes money from advertising. We have a modified experience for viewers using ad blockers

Wikia is not accessible if you've made further modifications. Remove the custom ad blocker rule(s) and the page will load as expected.